Cosmetic and anti-ageing medicine
THE PERFECT GEOGRAPHICAL LOCATION
The Clinique du Lac is located right in the centre of Geneva,
its new premises are open 10am to 7pm, Tuesday to
Saturday.
PERSONALISED SERVICE AND ADVICE
When you come to visit our clinic you can present your
desires to our doctors and specialists who will be able to
advise you on your cosmetic project with no obligation.
COSMETIC MEDICINE… AND PLASTIC SURGERY
In addition to our Geneva premises that are entirely dedicated to cosmetic medicine, the Clinique du Lac also has premises in Aix-les-Bains (France); for plastic surgery interventions. All of the Clinique du Lac plastic surgeons are qualified Reconstruction and Cosmetic Plastic Surgery specialists with diplomas that have been approved by the Office Fédéral de la Santé Publique (OFSP). They will receive you for a consultation at our Geneva premises.
Quality, confidentiality and peace of mind
The Clinique du Lac applies all applicable standards to
propose the highest quality reception service and a
constantly updated state of the art medical service.
Since the Clinic is dedicated to cosmetic treatment it
does not receive sick patients therefore reducing the risk
of nosocomial infections. 
The Clinique du Lac has premium treatment spaces,
being first and foremost a place of care, calm and rest.
Confidentiality, discretion and peace of mind are aspects
for which we have the most absolute and deepest respect.
Thanks to our quality services you will feel ease
The Clinique du Lac is able to complete
its cosmetic medicine and laser treatment
service offer with the plastic surgery treatments
on offer at its specialised establishment in
Aix-les-Bains, which is located in an exclusively setting.
To make your stay more pleasant, we also
propose a limousine service for your transport needs and
individualised accommodation options to meet
your expectations and needs.
The Clinique du Lac doctors and surgeons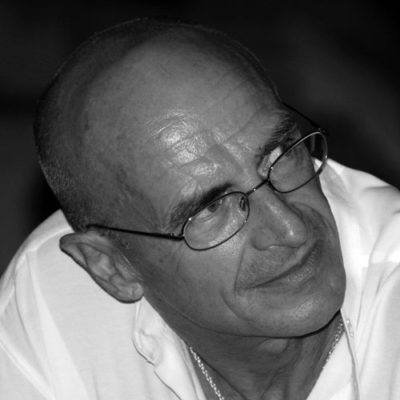 Medical Director, active consultant, decision-maker on scientific, technological, ethical and human issues.
Find out more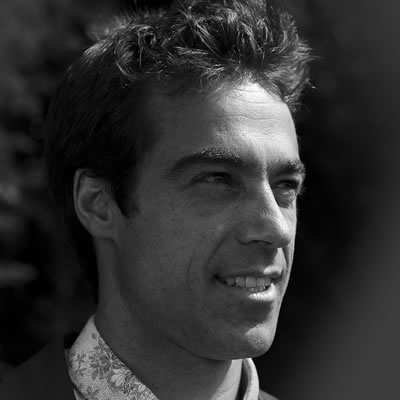 Specialist in Reconstructive and Cosmetic Plastic Surgery, and cosmetic medicine
Find out more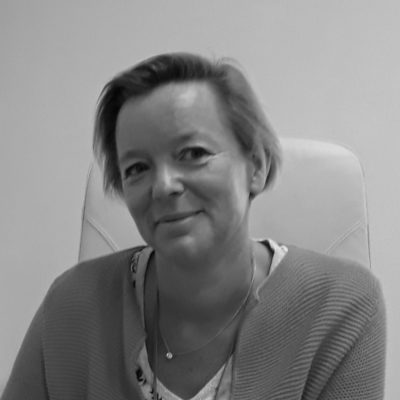 Cosmetic and nutritional medicine
Find out more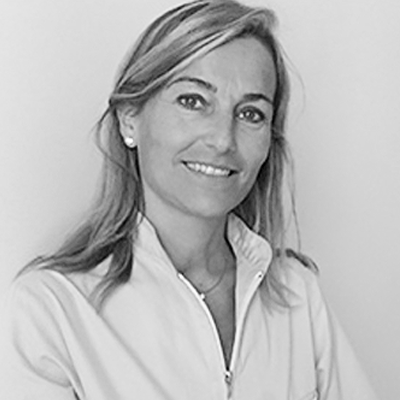 Cosmetic and aesthetic medicine.
Find out more