A TEAM OF SPECIALISTS AT YOUR SERVICE
The Clinique du Lac has complete expertise in cosmetic medicine and laser treatments, with cosmetic medicine qualified staff. A team of professionals at the service of your beauty and well-being, their ambition is to make specialised treatment more accessible to satisfy your desires, needs and budget.
Our medical college only provides highest quality, safe and effective treatment. We also have a technical centre with the latest technology in order to provide you with only the latest and most innovative treatment.
Re-modelling, wrinkles, cellulite, laser hair removal and treatment for all of the different types of skin problem, our Expert Doctors are there to listen to you and advise you with your cosmetic project.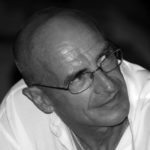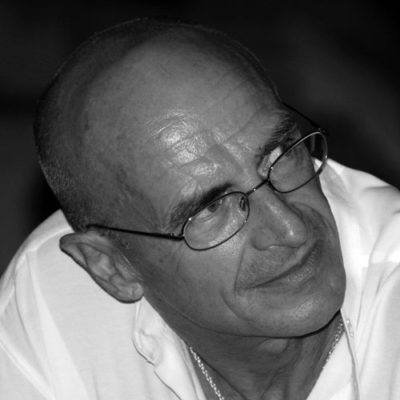 Dr Max Renard
Medical Director
Plastic surgery
Active consultant, decision-maker on scientific, technological, ethical and human issues.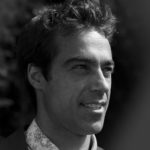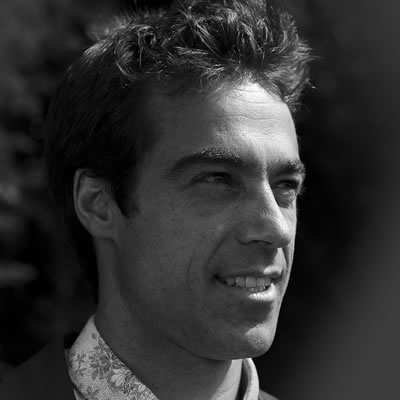 Dr Antoine Grosdidier
Body contour surgery: abdominoplasty, bodylift, buttock augmentation (implant or fatty tissue injection), calf implants, liposuction
Breast surgery: reduction, ptosis cure, breast augmentation (implant or fatty tissue injection)
Facial surgery: rhinoplasty, blepharoplasty, lifting
Cosmetic medicine: Botox®, Hyaluronic acid, rejuvenation of the hands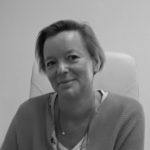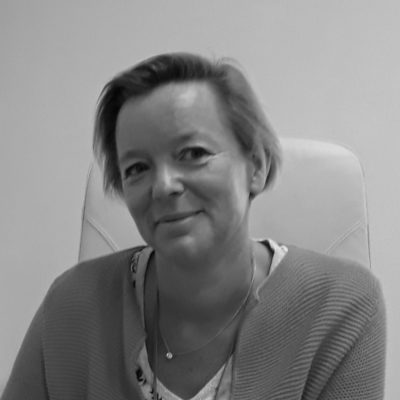 Dr Juliette Delcroix
Cosmetic and nutritional medicine
Specialised in Peeling, anti-ageing injections, liposculpture, light-needle, tattoo removal, LED, laser, chrononutrition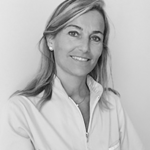 Dr Giovanna Massa Saluzzo
Aesthetic medicine :
Specialised in Peeling, anti-ageing injections, PRP treatments ( Vampire Lift or PRP for hair loss)…
Instruction in the Maxillofacial Department of Alexandria Civil Hospital.
Tutor on medicine esthetic at the Academy School of Practical Esthetic Medicine – Milan.
Aesthetic medicine, Università di Pavia.